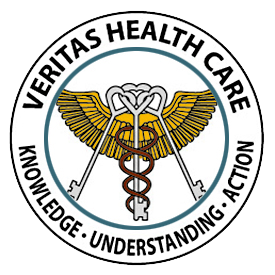 Ashley Rome is currently employed with OhioHealth as a physician practice manager for the Grant Vascular Surgery group in Columbus, Ohio. In this position, Ashley is responsible for the day-to-day operations of the clinic which is comprised of 4 vascular surgeons and 3 physician assistants, along with 12 clinical associates. She is responsible for all practice operations including fiscal year business plans and budgets, supply chain management, billing and coding oversight, and upkeep of certifications/accreditation.
She additionally has 7 years of health information management experience as a medical scribe, with expertise in composing physician charts, ensuring medical record accuracy, and providing coding assistance to Emergency Medicine physicians and advanced practitioners, with 4 of those years spent in site management.
Ashley graduated from King's College in Wilkes-Barre, PA with a Bachelor's degree in Biology in 2010. She completed her Master of Public Health degree from University at Albany, School of Public Health in Albany, NY in 2017. She is currently pursuing her Master of Business Administration degree at Franklin University in Columbus, Ohio.
Ashley is also participating in volunteer opportunities in Columbus to help adult women gain the skills necessary to return to the workforce.