Veritas Health Care Seeks Additional Members: People, Patients, Physicians, Caregivers and Anyone In Need Of Care Can Help
We can't do this without you. We work with you and for you to help you achieve your best health and health care.
Together, we can achieve best health and health care. With you and for you, Veritas Health Care can design, build and deliver products and services that will help meet your personal, family and community health and health care needs. By pointing and guiding folks to accessible, affordable, safe and effective Health & Health Care products and services and by creating safe and effective alternatives to those that are failing, we can help you achieve best health and health care. Veritas Health Care can help you and your community build and deliver Health & Health Care systems, products, and services that will focus on meeting your needs.
Have you experienced a good old fashioned Patient-Physician Relationship? Many of you, physicians and patients alike, probably recall the days of house calls and personalized patient care … the days when each patient had a physician … when each patient knew his or her physician … the whole family knew "Doc" and "Doc" knew the whole family. Most of us probably recall those days … the days before third parties, insurance companies, government, and big businesses got involved with controlling the relationship between physicians and patient.
In those days, it was personal and it was about Healing in the context of a Patient-Physician Relationship. Patients paid for care if and when they could … however they could … sometimes in trade and sometimes they never paid at all. One of our Physicians remembers being paid in firewood, rough cut oak boards and … there was the day a puppy was given in exchange for his care. Those were the days when patient care was dictated by patient need, not the ability to pay. Yes, you were expected to pay what you could pay and in a way that you could pay. Nothing was free and nothing is ever free, but, Care and compensation for Care was based upon your relationship with your physician, and not on your ability to pay. Not so today. What happened? Third Parties interfered with the Patient-Physician Relationship.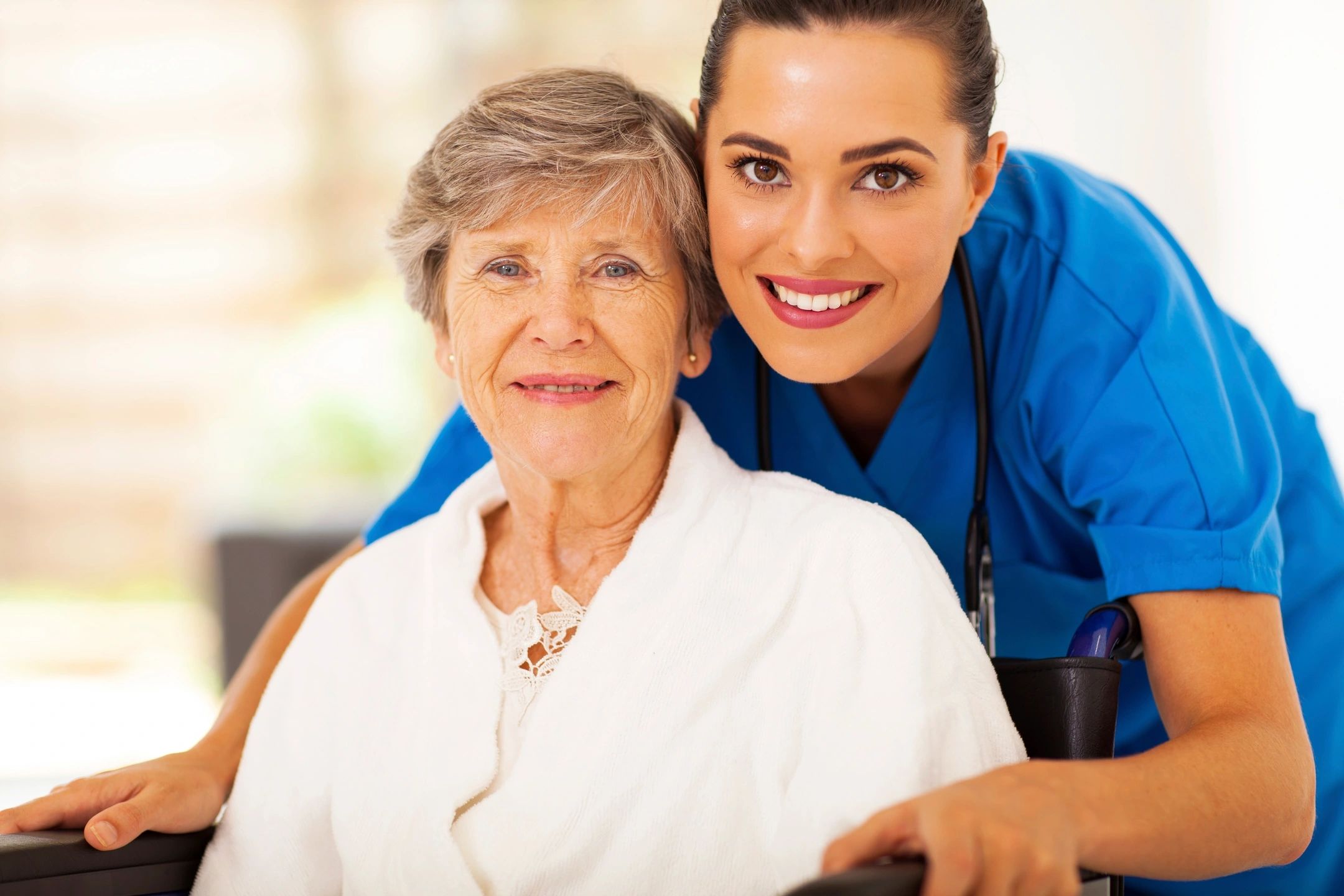 Best Health & Health Care is Accessible, Affordable, Effective, Safe, Humane, Transparent, Honest, True and Charitable ... Not Free
Learn About Our Charitable and Humanitarian Health & Health Care Efforts
Learn About The Efforts of Our *Partners & Supporters
Join Our Efforts, For You, Your Family & Your Community
Physicians
Caregivers
People & Organizations that we work with and recommend to help us deliver best health and health care