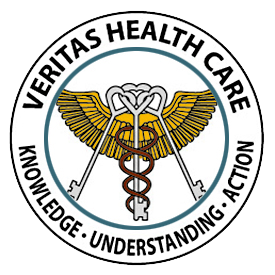 Jenny is a highly motivated communications professional with a background of serving corporate, small business and non-profit environments in the areas of marketing, press/copywriting, and event coordination with a deep knowledge and connection with ethnic markets. Currently, Jenny serves as a Freelance Business Writer and the owner of IDEANET COMMUNICATIONS in the Houston area. Her clients have included Battleship TEXAS Foundation, The John F. Kennedy Center for the Performing Arts, Blueprint Houston, Fotofest, Tejano Center for Community Concerns, Children at Risk, Rebuilding Together Houston, United Way, and 3 local housing finance corporations.
The following examples are among Jenny's successful projects: Delivering groundbreaking publicity for the Museum of Fine Arts, Houston first-ever exhibition of Latino art, Hispanic Art in the United States: Thirty Contemporary Painters and Sculptors; Inaugurating publicity for Houston Independent School District's anti-mobility program, Project STAY. The project was acclaimed for effectiveness in reaching a wide range of markets; implementing the public relations efforts for COADS, a non-profit organization focused on curing diseases of the aged, which resulted in news features on BBC, CNN, NBC and 20/20.
As a result of her hard work and accomplishments Jenny has received several awards and honors over the years such as the Willie Velasquez Hispanic Excellence Award for Business; Hispanic Businesswoman of the Year, Houston Hispanic Chamber of Commerce; Named one of America's Top 100 Hispanic Women in Communications by Hispanic USA magazine; Anheuser-Busch "Influential Women of Houston," Hispanic Monthly Magazine; Outstanding Board Service award, Houston Hispanic Forum; and Outstanding Board Member Award, Association for the Advancement of Mexican-Americans.