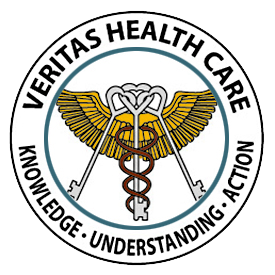 Roberta Cribby, MS, BSN, RN
Bobbi lives in Naples, Maine where she is an innovative nurse and healthcare leader accomplished in nursing practice, administration and management of clinical operations and performance strategies. Bobbi graduated from New England College in 2008 with an M.S. in Management/Healthcare Administration. She received her B.S. in Nursing at Saint Joseph's College of Maine and her Nursing Diploma from Mercy Hospital School of Nursing of Portland, Maine.
Since 1991 Bobbi has been working at the Bridgton Hospital in Bridgton, Maine. Bobbi's most recent leadership role at Bridgton Hospital was as the Director of Bridgton Hospital's Clinical Practice where she was responsible for quality and regulatory oversight in meeting clinical standards of care, and driving best practice related to success in meeting Core Measures. Bobbi was also the Project Director of the Medication Reconciliation Project, in which she applied for and received $50,000 from Maine Health Access Foundation (MEHAF) (non-competitive) Grant to develop and implement an interdisciplinary process designed to decrease medication ADE's and potential ADE's throughout the continuum of care.
She established the "Blue Folder" project, a medication safety folder project that has over 50,000 folders in distribution in the State of Maine at this time. This project was in partnership with Maine Critical Access Patient Safety Collaborative. Bobbi's professional association memberships include Maine Critical Access Hospitals, Director of Nursing Ad hoc Group and president of the Organization of Maine Nurse Executives (OMNE).