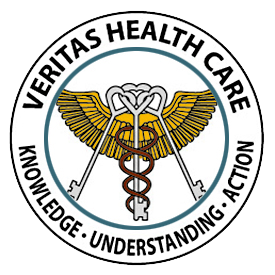 Stacy J. Childs, MD, FACS
Steamboat Springs, Colorado
Currently, Dr. Childs is in a Private Practice of Urology with Rural Partners in Medicine based out of Steamboat Springs, Colorado but practices urology in Alliance and Lexington, Nebraska. In the past he has also had practices in Alabama, Colorado and Wyoming, as well as serving as Medical Director at Wyoming Research Foundation and Southeastern Research in Alabama. He received a B.S. in Biology from Tulane University, New Orleans, Louisiana and went on to graduate from Louisiana State University, School of Medicine in New Orleans.
Dr. Childs is a founding member of Affiliated Research Centers in Illinois and a former member of the Health Care Commission for the State of Wyoming. His many certifications and memberships have included serving as Chairman of the Medical School Admissions Committee for Wyoming, a delegate to the American Medical Association, members of the American Urological Association, American Association of Clinical Urologists, Denver Medical Society, Colorado Medical Society, President of Wyoming Urological Society, member of American Institute of Ultrasound in Medicine, and a Fellow of the American College of Surgeons.
He is certified by The American Board of Urology and The American Board of Laser Surgery. He also serves on the urologychannel.com Board of Directors. His academic appointment is that of Clinical Professor of Urology at the University of Colorado Health Sciences Center in Denver, Colorado. Dr. Childs has been involved in many major presentations throughout his career, has produced several computer programs for board review and is a consulting editor for Urology. He has also written several books and book chapters and has published over seventy-five papers in peer-reviewed journals. Dr. Childs' awards include Americas Top Doctors, fifth through present editions and Best Doctors in America, 2007-present.
He has two novels (medical thrillers) published by Crossroad Press.