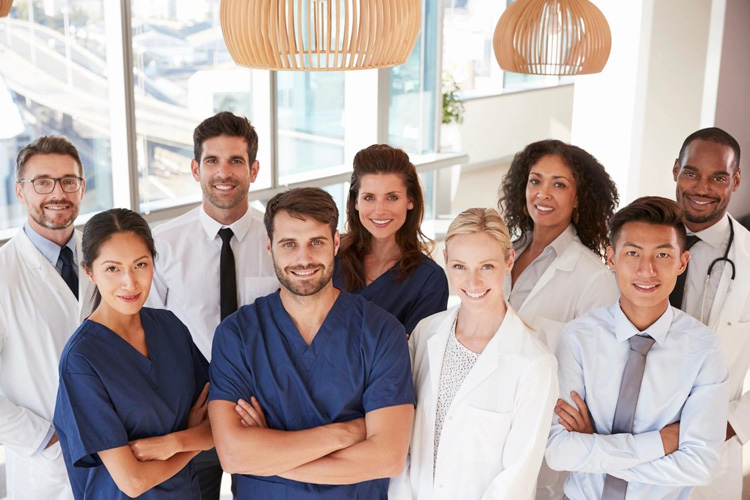 Make a *charitable contribution to support our work. Help pay our operating expenses.
Money, Time and In Kind Contribution are Welcome
Free/Members $100 - 1000 /Patrons $1000 -
All paying members will get a free gift and one free consultation. Any contribution in excess of $100 will allow the member to select from a menu of proven health and health care products and services. Check with your accountant to determine the deductibility of your contribution.
*All contributions are tax-deductible to the full extent allowed by law.