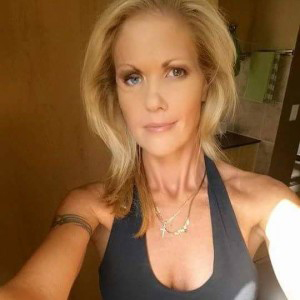 Johannesburg, South Africa
Vanessa is a design thinker and entrepreneur with 20 years in advertising and 10 years of patient experience in the private and public health sector in South Africa due to a face reconstruction. She is an international ePatient speaker and a digital health activist. She is the founder of #hcsmSA (Health Care Social Media South Africa), which is a geographic community she hopes will connect all aspects of healthcare to one central database. Connecting health virtually can improve networking, genomics research, education, access to treatment, online participation, problem-solving, communication and innovation.
Vanessa was a creative director from Artext, an advertising company which she established in 1997. Artext was nominated in the top 25 entrepreneurs at the National Small Business Chamber of Commerce in 2013. Vanessa believes that small business shouldn't be underestimated in economic growth. She was awarded the Woman of the Year award in 2015 for her commitment to female entrepreneurship, community upliftment and digital health activism. She has established impressive networks globally through travel, events and social networking.
Vanessa's is a member of the Society for Participatory Medicine and received a scholarship from the organization in 2015 in recognition of articles she has written. Vanessa is also a voice for patient-inclusive conferences for Symplur.com analytics.